SIEM as a Service: Managed Security
We manage and monitor security to respond quickly to threats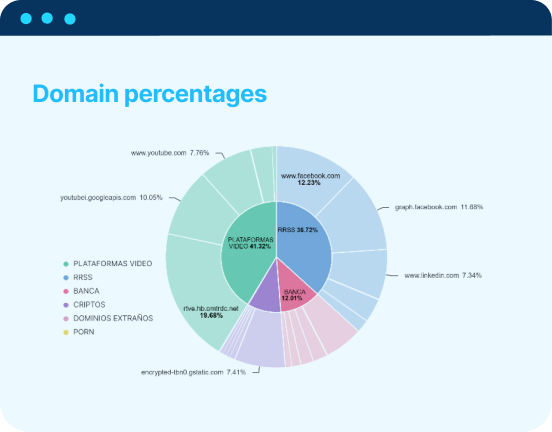 The more data and systems we handle, the more logs are generated; and the greater the technological diversity, the more heterogeneous those logs become. Managing them becomes much more complex, requiring a significant amount of knowledge and time.
Our team's experience brings about knowledge efficiency in managing the SIEM.
The benefits of SIEM as a Service
Having control over all security events that occur in your company will allow you to detect any unusual trends or patterns and take immediate action.
These are the benefits you will obtain by hiring our SIEM Solution and having the expertise of JakinCode on your team:
Increased efficiency and cost savings.
Reduction of impact and time in the resolution of incidents.
Centralized monitoring of potential threats.
Transparency in monitoring devices, users, and applications.
Prevention of security breaches and identification of operational inefficiencies.
Continuous improvement of reporting systems.
Reporting and regulatory compliance auditing.
Platform in constant evolution.
Log and Security Event Management
We ensure the collection of all logs from our various computer systems, networks, and communications, and we manage events related to these logs.
Information Management and Event Correlations
The SIEM allows us to create, store, and distribute reports generated from all the managed information and perform correlations between events to identify anomalous behaviors and/or threats.
Real-time alert monitoring
We monitor the status of systems in real-time through events associated with programmed actions or alerts.
Incident Investigation, Remediation Support, and Forensic Analysis
Data and event storage allows us to access events and record data residing in different assets, from different time periods, all collected together.
All integrations in a single SIEM
We connect, scale, and explore your data with customized integrations of applications, endpoints, infrastructure, cloud, network, and other environments of your business.
These technologies and many more…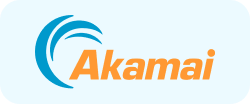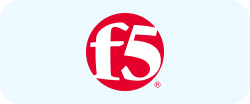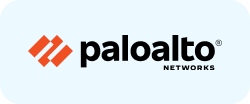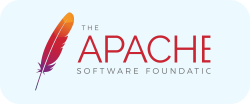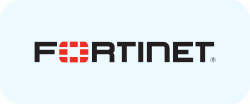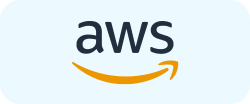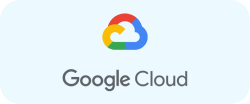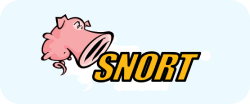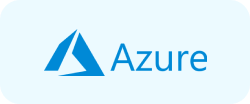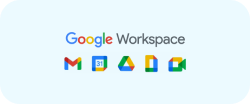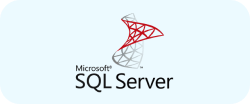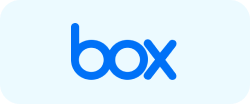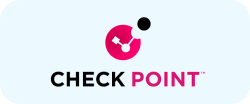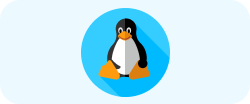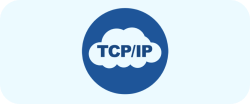 Our experts are at your disposal
Shall we schedule a meeting?
The opportune moment to meet and talk
about how we can provide solutions
to your cybersecurity.