About Us
7
Strategic Projects of Applied Research for Cybersecurity Innovation
+70.000
Business assets audited
+50.000
Users, raising awareness and training towards a cyber-conscious culture
We are experts in cybersecurity within the business environment
We are concerned about information security. We strive to prevent the disclosure of information to unauthorized third parties and ensure business continuity for companies.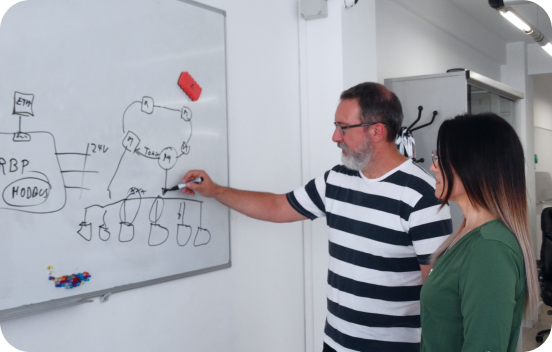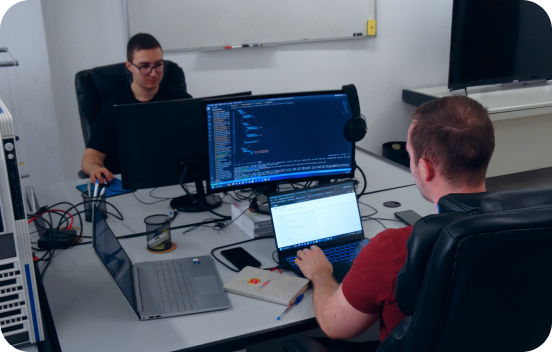 At JakinCode, we design, develop, and implement advanced cybersecurity solutions tailored to the risk analysis of each of our clients.
We are a team of security professionals with proven expertise who support companies through a continuous improvement cycle in information security management.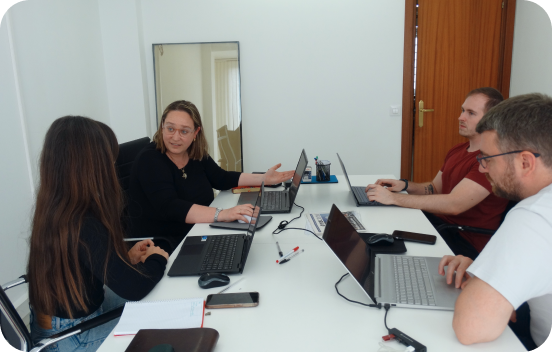 Certified Management System
These certificates reflect JakinCode's commitment to our clients' cybersecurity and the continuous improvement of our own services and solutions that we offer.
More than 200 companies rely on JakinCode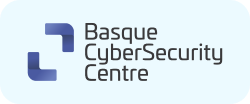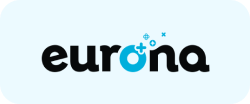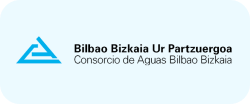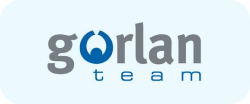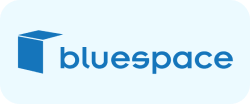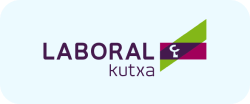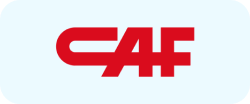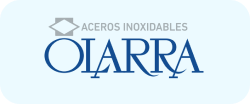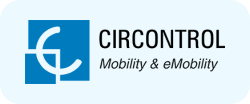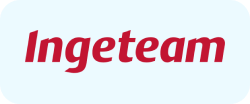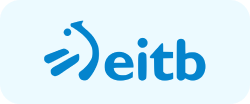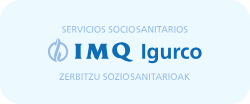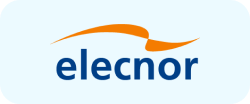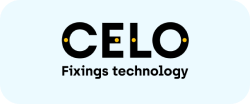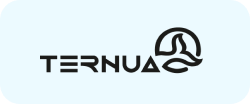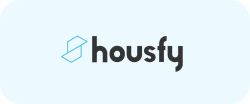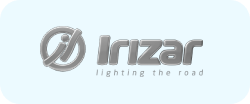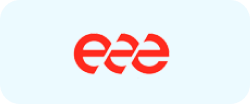 If you enjoy challenges,
join JakinCode
JakinCode provides us with experience and closeness in cybersecurity

We have the assurance of being in good hands

JakinCode customizes cybersecurity according to our needs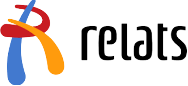 We are a registered
company in: